Your Gynecomastia Surgery
As a specialist in gynecomastia surgery, Dr. Dadvand sees and treats men of all ages who present with gynecomastia. There is a difference between having gynecomastia and being a candidate for gynecomastia surgery.
There are four steps in determining if someone is a candidate for surgery:
Step One: Establishing the diagnosis and identifying the cause
Obviously the first step in becoming a candidate is to be diagnosed with gynecomastia. Most men have already self-diagnosed prior to coming in to see Dr. Dadvand. However, more important than the diagnosis is to make sure there are no medical, endocrine, or pharmacological causes that need to be addressed prior to undergoing surgery. Dr. Dadvand discusses the wide range of causes of each patient's gynecomastia to determine if any further work is needed.
Gynecomastia: Male Breast Removal Surgery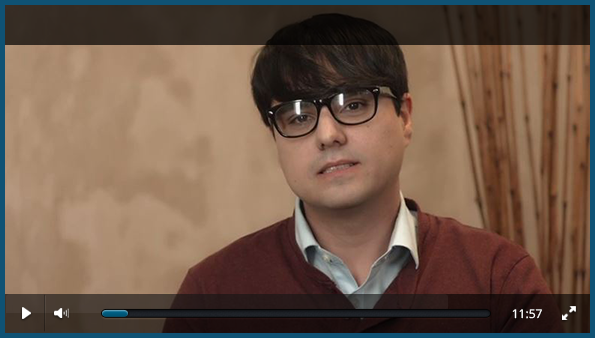 Step Two: Planning the best procedure
Once the cause of the gynecomastia has been addressed, Dr. Dadvand performs an exam to assess the location and quality of the tissues as well as the skin tone and nipple position. This allows Dr. Dadvand to custom tailor the surgery to each patient.
Step Three: Obtaining medical clearance
Typically Dr. Dadvand performs gynecomastia surgery using IV sedation or general anesthesia and so the next step on becoming a candidate for surgery is to undergo medical clearance and blood work. This will ensure that the patient is in optimal shape for surgery in order to minimize the risks as much as possible. Once the patient is medically cleared for surgery, the stage is set for the operation.
Gynecomastia: Male Breast Removal Surgery Story 2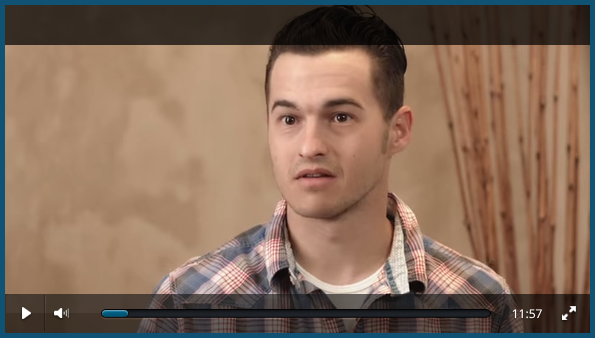 Step Four: Allowing time to recover
After the operation there is a recovery period and the patient needs to respect this time to allow the body to heal. This typically means taking time off from work but more importantly, limiting the amount of exercise and strenuous activity performed in the first several weeks after surgery.
The patient's willingness to adhere to the surgical recovery timeline is also an important factor in determining his candidacy for gynecomastia surgery.
Following these four simple steps will determine not only if you are a candidate for surgery, but will also ensure that you will have the best results under the safest conditions.


When I think of Dr. Dadvand, I think perfection, I think excellence, I think care..This post took me over a year to write and for that I am deeply apologetic.. But I just had to be sure, and these results speak for themselves. Dr. Dadvand is an Amazing surgeon. From the minute I walked into his office, greeted by his staff, and shook his hand, I knew I wasn't going anywhere else. Everything from the consult on day one to post surgery follow ups, everything ran incredibly smooth.
READ MORE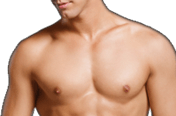 Schedule a Consultation
Call Us Today at (310) 278-4200