CONTACT US
More Photos
More Information
Meet Dr. Dadvand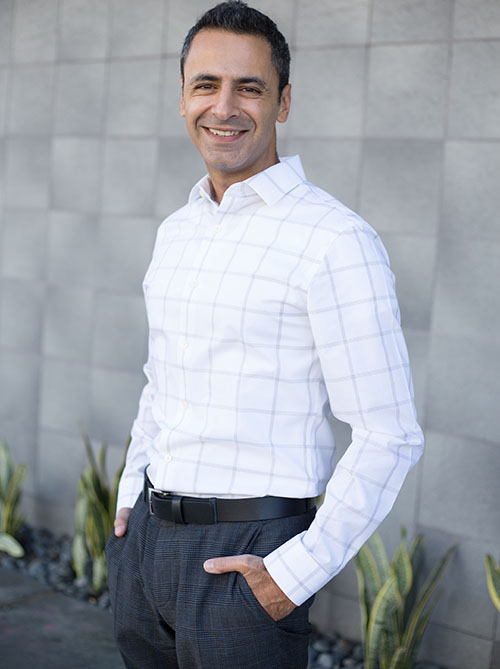 Dr. Dadvand is a double board-certified plastic surgeon in Los Angeles and Beverly Hills. He graduated magna cum laude from the prestigious Ivy League University of Pennsylvania where he majored in Fine Arts and Chemistry. He trained at the world re-known Cleveland Clinic where he served as Chief Resident in General Surgery. Dr. Dadvand completed his plastic surgery fellowship at Indiana University, a rigorous top-tier program. He went on to complete a competitive aesthetic surgical fellowship in Beverly Hills. These eight years of surgical training after medical school honed Dr. Dadvand's skills. Combined with his artistic background, Dr. Dadvand brings a unique combination of an artist's eye and superior surgical technique to help his patients achieve their goals.
Dr. Dadvand specializes in gynecomastia surgery and has focused a major portion of his practice to the treatment of males who have gynecomastia. He recognized early on that although gynecomastia is a common issue facing many men and teens, there were not many experienced surgeons for these patients to turn to. Dr. Dadvand understands not only the physical impact but also the psychological impact that gynecomastia can have on a man.
Cosmetic Networks' Interview with Dr. Dadvand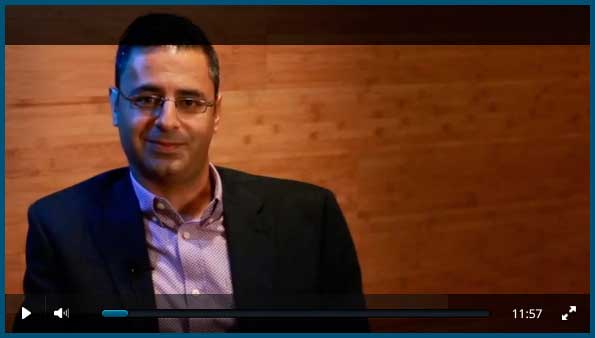 Low self-esteem, embarrassment, and exclusion from certain activities are common issues with males with gynecomastia. Dr. Dadvand uses his experience and superior technical abilities to not only help his patients look better, but also feel better about themselves. It is this improvement in a person's quality of life that drives Dr. Dadvand.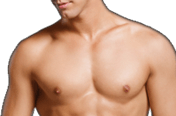 Schedule a Consultation
Call Us Today at (310) 278-4200