GYNECOMASTIA SURGERY SPECIALIST IN BEVERLY HILLS 12+ YEARS OF EXPERIENCE
If gynecomastia interferes with your well-being, consider male breast reduction surgery with Dr. Babak Dadvand. He performs 150-200 primary and revision gynecomastia surgeries each year. He is one of a few plastic surgeons who are 5-star rated by patients on both Yelp and Google.
WHY CHOOSE DR. DADVAND?
Certified by the American Board of Plastic Surgery and a member of several prestigious professional organizations, Dr. Dadvand is unique in serving more men than women. Other reasons to choose Dr. Dadvand include:
Hundreds of before and after gynecomastia photos highlighting his skills
The techniques he developed to treat gynecomastia gently, with tiny incisions
Excellent bedside manner
His background as a specialist in both breast surgery and liposuction
His reputation as a "go-to" plastic surgeon for subtle gynecomastia cases
Print and online media articles show him as a gynecomastia expert"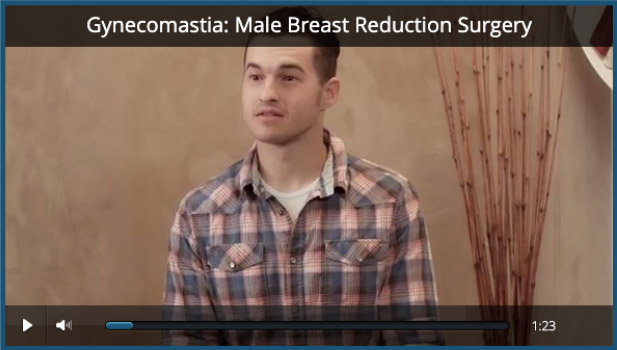 Dr. Dadvand is proud of his compassionate, loyal staff, most of who have been with him for many years. He often sees patients who fly to Los Angeles from other states and countries to revise previous gynecomastia surgeries that left them with less than optimal results.
Dr. Dadvand completed his undergraduate studies at Penn University, where he majored in painting and sculpture. His emphasis on studio art helped him develop a refined aesthetic sensibility and an eye for classic body proportions. After receiving his medical degree from the Univerity of Pittsburgh, Dr. Dadvand held residencies at the Cleveland Clinic and at the Indiana University Medical Hospital. To complete his specialist training, he completed a fellowship in advanced cosmetic surgery in Beverly Hills.
GYNECOMASTIA SURGERY PHILOSOPHY
Dr. Dadvand truly cares about each patient he works with, from teens to older men. He is a good listener and enjoys sharing his knowledge. He considers it a privilege and a joy to apply his surgical experience and artistic nature to creating pleasing results for each individual.
WHAT OUR PATIENTS SAY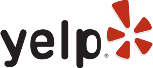 First off, I myself am a physician. I had bilateral MALE BREAST REDUCTION surgery for gynecomastia and I whole heartedly recommend Dr. D. I had thought about getting the procedure done for the past 2 years because I was self-conscious going to the gym, going to the beach and even just wearing fitted t-shirts. I finally decided to pull the trigger about 6 months ago and I'm so glad that I did.
I looked around, got several quotes and visited several doctors. I knew I wanted someone that did a lot of these surgeries for guys.
READ MORE...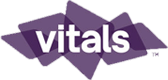 Gynecomastia Procedure by Dr. Dadvand

It's been a little over two Months since my Gynecomastia procedure and I couldn't be happier. I was impressed with your Knowledge and PROFESSIONALISM from the very beginning. You were very informative and put my mind at ease. Thank you for taking the time to answer all of my questions and concerns which helped me make the right decision. You have exceptional talent, artistry and the gift of helping people. I can't thank you enough for what you have done for me.
READ MORE...
-TJ
CONTACT US