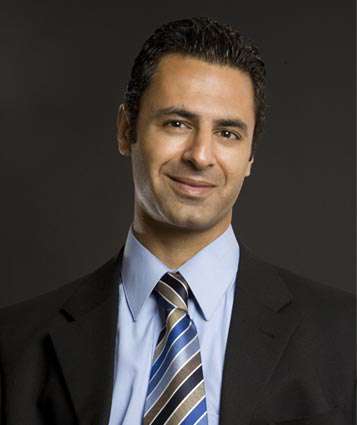 Dr. Babak Dadvand, a board certified plastic surgeon based out of LA, has successfully treated hundreds of gynecomastia patients to date. His success stems from his understanding that gynecomastia surgery is not a one-size-fits-all procedure. With your help, Dr. Dadvand will develop a precise surgical plan that caters to your individual needs and goals. This may include traditional liposuction targeted at the region, excision of fatty breast tissue, or a combination of the two as well as a potential nipple reduction. In addition, many patients consult Dr. Dadvand as a corrective measure. Dr. Dadvand is an expert in gynecomastia surgery revision, further improving your appearance should your initial treatment not satisfy your needs. A male breast reduction by Dr. Dadvand is guaranteed to make you feel more comfortable in your own skin- say goodbye to baggy, over-sized clothing for good.
CONTACT US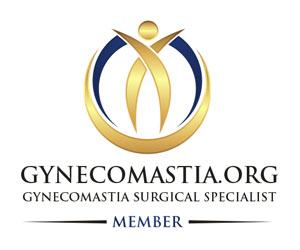 Gynecomastia and Steroid Use
As a plastic surgeon specializing in gynecomastia surgery, I see a variety of causes of increased breast tissue in... Read more.
Gynecomastia

Surgery in Los Angeles

Gynecomastia, or enlarged male breasts, is a fairly common condition that is relatively easy to treat. The condition is marked by male breasts that appear swollen and large. Sometimes, the enlarged breast tissue is accompanied by heightened sensitivity or tenderness in the area. Other known factors that contribute to large male breasts include prolonged steroid use, certain medications, and alcohol abuse.

Gynecomastia Patient Mini Documentary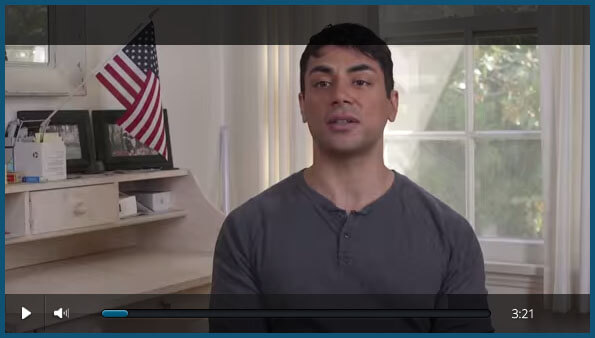 The
Benefits

of Gynecomastia Surgery

Dr. Dadvand knows that gynecomastia can be the cause of embarrassment or self-consciousness among men who experience as the condition has strong social, psychological, and emotional implications. He often reminds his patients that gynecomastia is very prevalent in middle-aged men, and should not pose any threats on your self-perception. Dr. Dadvand is devoted to providing his patients the best results for their male breast reduction revision surgery, so that you can feel at ease amongst both friends and strangers. Not only does he have the medical expertise, background, and board certification to treat your condition, but he will make sure that you are up-to-date on the entire procedure so that you feel fully comfortable in his care.
Candidates

for Gynecomastia

By definition, gynecomastia treatment is designed specifically for men. A good candidate is in good overall health and is within the normal body weight. Like in all other procedures he performs, Dr. Dadvand is always sure that his patients are fully ready for the surgery and that they completely understand the implications involved. It is for this reason that each gynecomastia patient must be beyond the age of puberty- in order to ensure both mental and physical maturity. Despite this limitation, Dr. Dadvand's expertise is sought by men of all ages, from adolescent to middle-aged and older.